Welcome to DJ Flore - my Alter Ego.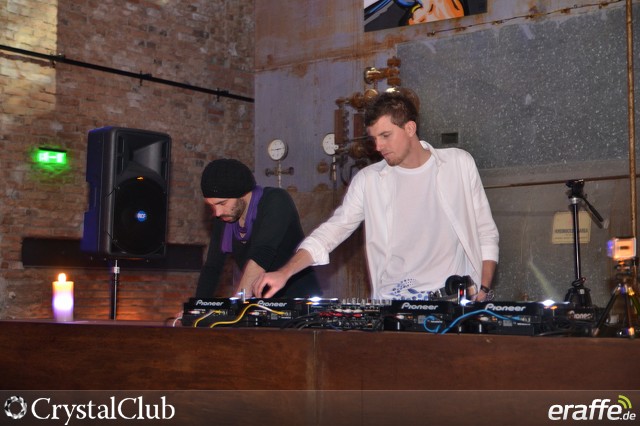 It's been a pleasant warm Saturday. The sun sets and you are enjoying a nice dinner with your friends. You get home and prepare to have a night out... The taxi is here. 15 minutes later you reach the club. You pass the bouncer. Even before the door opens, you feel it....
A deep bass at 128 beats per minute. And you start to grin.
It's this feeling that made me love House music. That's why I produce and play deep, commercial and progressive house in clubs and have been lucky enough to experience the following highlights in the last years:
Dozens of international bookings
Radio shows on ibizaliveradio.com, pure.fm and others
50+ Releases on Labels such as Suka, Supermarket, Play This!, Deligious…
Supported by Chuckie, Jerry Ropero, Sebastian Krieg…
Remixed for and by Greg Stainer, Strobe, Darko De Jan, Dyro, Peter Brown, Frederick Stone, Incognet, JJ Mullor, Andrew Phillips, Rufus Martin…
.
Latest Release - What's New?
Radio Show & Podcast - Your 1h Dose of House Music
Best of Selection - My Musical Highlights
Free Downloads - Grab and Listen